KickWin
A Game Changer
An app that changes the lives of football lovers, in and out of field.
KickWin is a football event management application designed to make organizing football matches and teams in your local area an easy, trouble-free, and smooth task. We provide a great game organizing experience by offering accessible, sociable football and by actively building communities connecting people who share the same passion for football!
Get your game on with this football event management app that will help you fire-up your game and bring your football team together like a shot!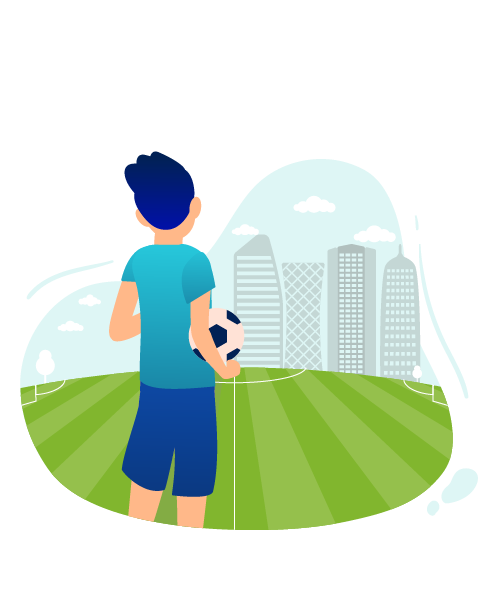 Kickwin is your personal assistant that helps you run your football events and team, rent a pitch, organize matches and even find football tournaments happening near you.
If you don't have a specific team in mind and still want to play, you can simply start by creating an announcement for a football game or joining a game that already exists. Tap into your curious side and explore other events, look for other players, and follow live scores of other tournaments and games. You can absolutely add a gallery to your profile to keep track on your favorite events and teams.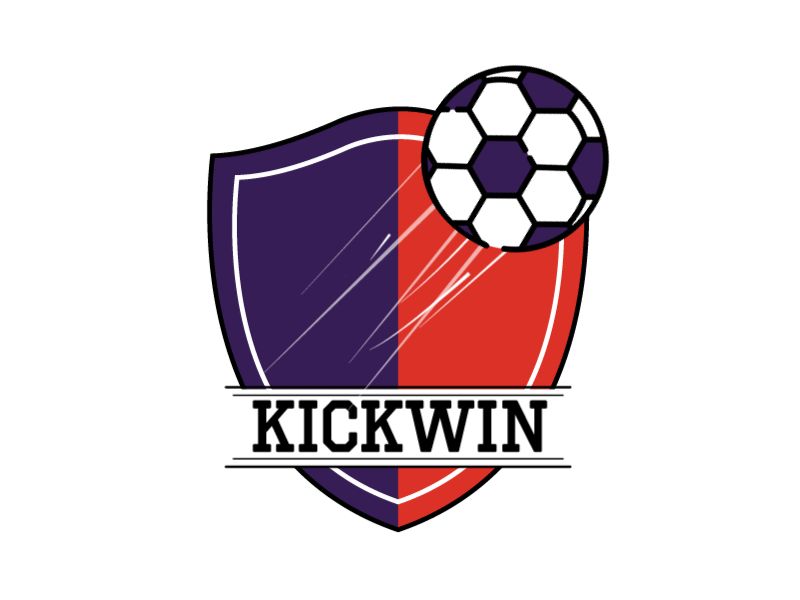 Keep your Eye on the Ball
Keep track of all stats and live scores of games and events. Enter your own scores and follow rankings and game results. Get notified about game-related news and we'll make sure we let you know about available football matches that fit your profile and fit your schedule. You can also chat with other players and share images of the game.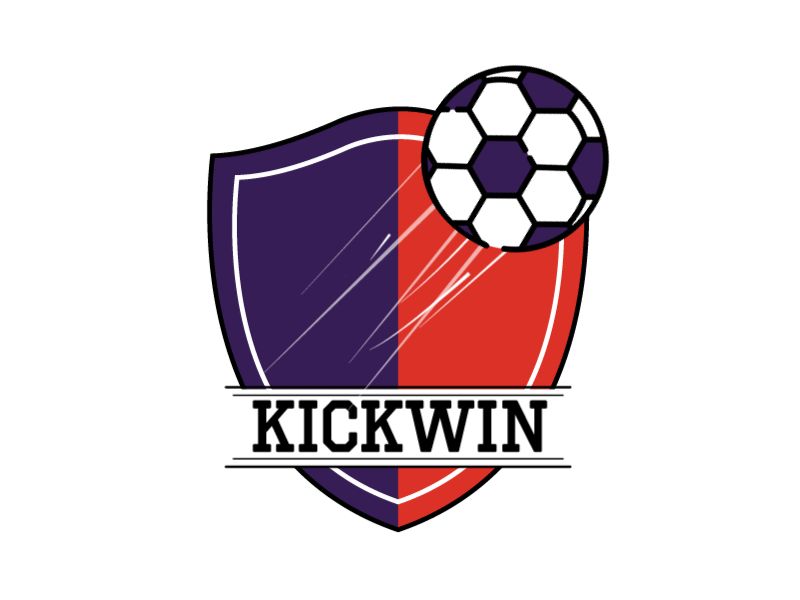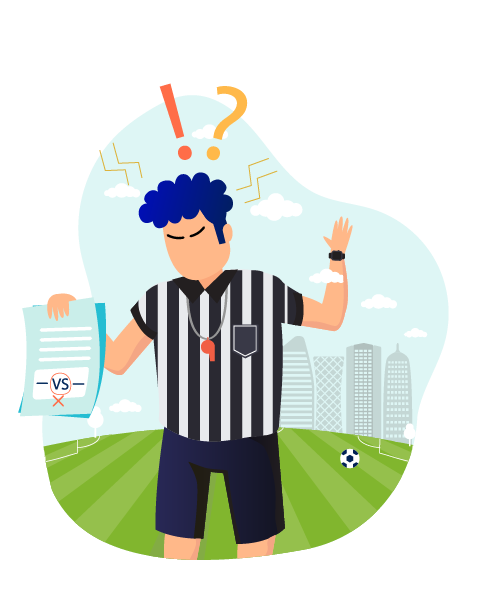 With KickWin, scheduling is made easier. If you have your own people ready for a match, then you can plan your game with your friends and teammates. Invite players and create your own team. You can join an available team that you like at all times. Together with your team, you will be able to join a tournament. If it is a one-time thing and you'd like to only find a team to compete with, you can always create an announcement for your game.
A Platform for Organizers
Are you a professional organizer? Organize all your football events in one place:
You can create tournaments, accept or refuse joining requests, invite and chat with players easily, book pitches, calculate your budget, advertize announcements of your competitions via the app, publish your matches' history, share your score and achievements in different tournaments, get recommendation from your fellow players, get rated by coaches and professional players.
No more wasting time with spreadsheet or that outdated notepad: Controlling payments is made much easier! With the payments tool you can manage all the cash flow of the group, controlling if the costs have already been paid or not for games and events.
Renting a field has never been easier: Now it is possible to rent fields, directly through the app, without complications. Check prices, availability of schedules and available fields, all in a simplified way.
Our Approach: Our brilliant Astrolab Team created this all-in-one easy-to-use mobile app for both organizers and players. The main goal was to integrate our different services to come up with a holistic product that combines enhanced user experience and superior design while engaging interactive content.
Research: The process started with user and market research. We needed to learn more about the target audience, their behavior and triggers. We've conducted a deep market analysis, looked at similar platforms to check about the different elements that can help us find solutions to improve the user experience, as we segmented target groups into players and organizers.
Identifying challenges and coming up with solutions:
1) Choosing the right development technology: Solving this core technical challenge required a good understanding from the part of our  highly-knowledgeable team of the different existing frameworks. Accordingly, they decided to built a platform that is flexible enough to be adaptable and scalable, and one that best suits our  target functionality.
2) Integrating different OS environment features with our application: With the guidelines of different OS interfaces in mind, we have chosen the best development procedure that suits the operation platform in order for us to succeed in providing flawless service that is compatible on multiple devices. Keen attention was paid to various aspects such as background services, memory use, battery consumption, as well as screen resolutions, sizes, and pixel densities, etc. We used Responsive App Design with convenient patterns to get the app running fluidly across as many devices as possible.
3) A great UI/UX design for a self-explanatory application: To start on the right foot, we needed to strategize UI and UX needs. Taking end users into consideration, we were able to set our developmental approach and development timelines. Our teams successfully utilized insights gathered from research to personalize customer experiences and build an application that makes life simple, productive, and pleasant while providing a visually richer experience for our current football content to improve usage and engagement.
4) A performant application with an attractive graphic design: This challenge included a running application without crashes or bugs while maintaining fluidity and speed. During the initial stage of the app development, we focused on ensuring that design performs well on all levels. This was done with great focus on using good and clean architecture with the right code in the right place. Combining this with iterative testing and feedback of the different objects and patterns across different stages of development enabled us to reach the desired application flow. Our team was consistently prepared to perform some bug fixing every now and then.
The Agile Method: Fully addressing all challenges while challenging our own limits and working according to a plan was perceived through the lens of the Agile Method. The Agile processing provided the adequate framework for assisting our highly-skilled team. It empowered them to optimize release during the application development and facilitated the adaptability to the changing requirements throughout the process while allowing accurate and sharp visibility into the progress of the work. Thanks to this approach, we could build an excellent, scalable, competitive application.
Our long-term goals: Keeping the user happy.
Making it a social app so that users can communicate, connect with existing social media, create discussion groups for teams, check their news feed, express themselves through various media, get notifications, customize their interface, etc, -all this- is an important step to take in the future. Many adjustments will constantly take place while we keep developing and innovating ideas to continually refine the overall aspect of our app.